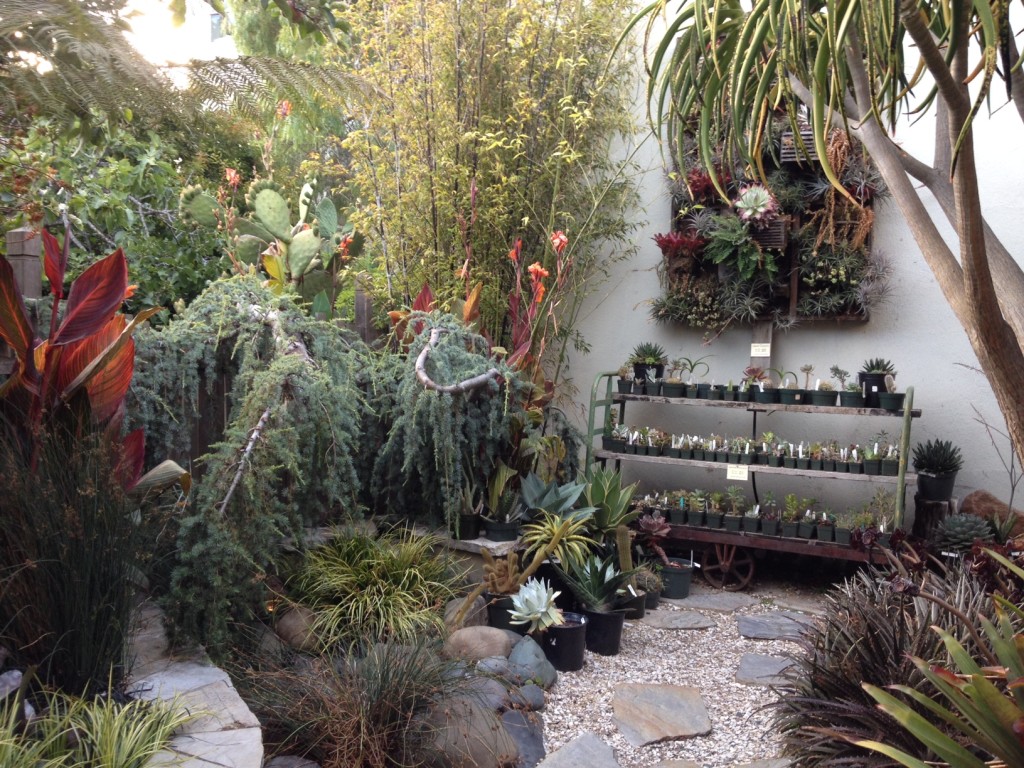 On Valencia Street in San Francisco's Mission District, there's a real gem of a shop called Paxton Gate. Truth be told, at first I was freaked out by the taxidermy in the front windows and didn't have any interest in going inside the shop. But when I walked past it a second time, some crystals and geometric neon lighting in the window display caught my attention.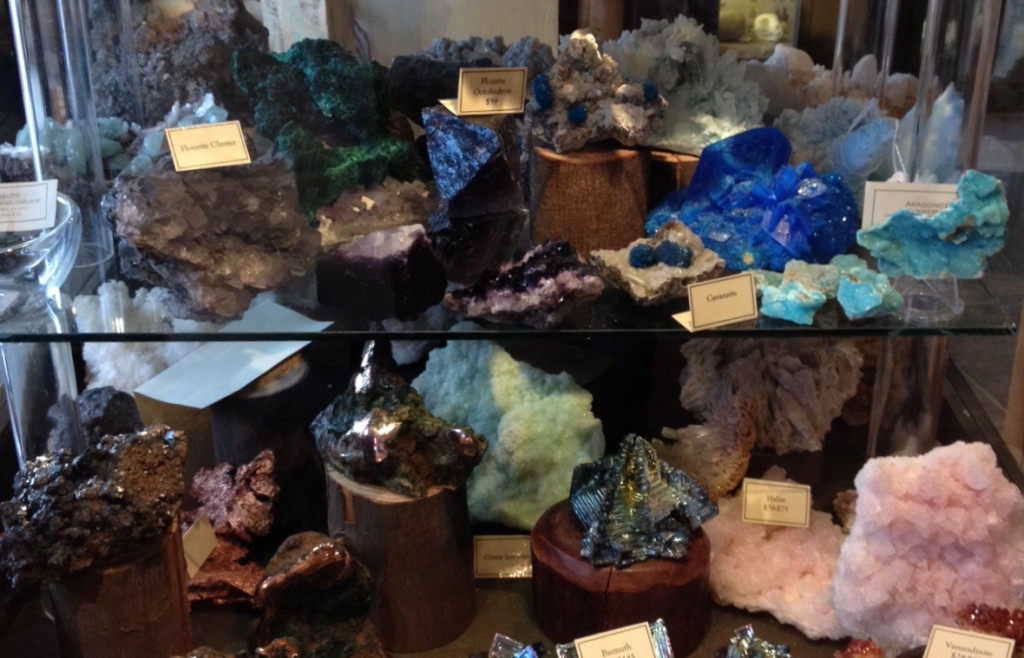 I'm super happy I checked it out, as it ended up being my favorite shop in SF when visiting the city on vacation this week. There are so many oddities and curiosities to look at in Paxton Gate– it really pulls off the old natural science aesthetic. You can find cabinets of huge crystal and mineral formations, rare dried plants, rare living plants (including a philodendron!), unusual planters and terrarium supplies, art books, and if you're into that sort of thing, stuffed creatures.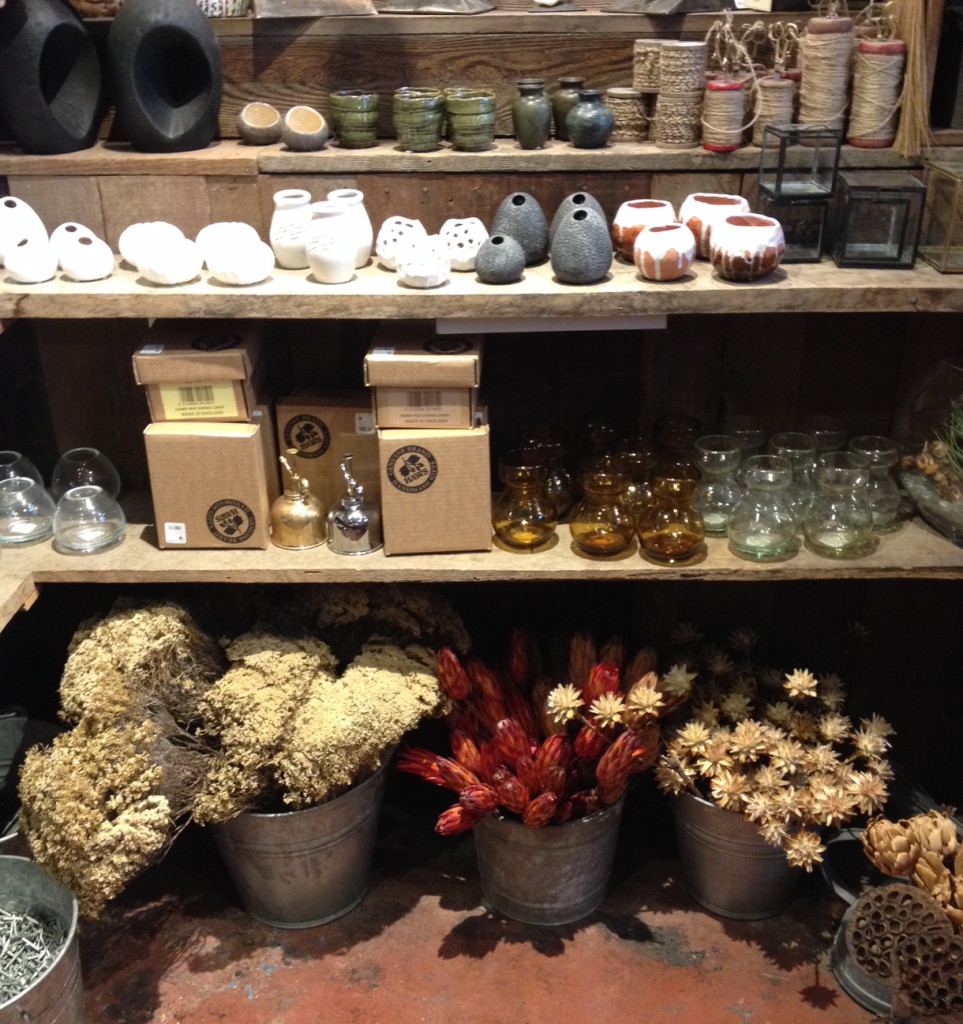 If you're ever in San Francisco or Portland (there's a location there as well), you should definitely stop in!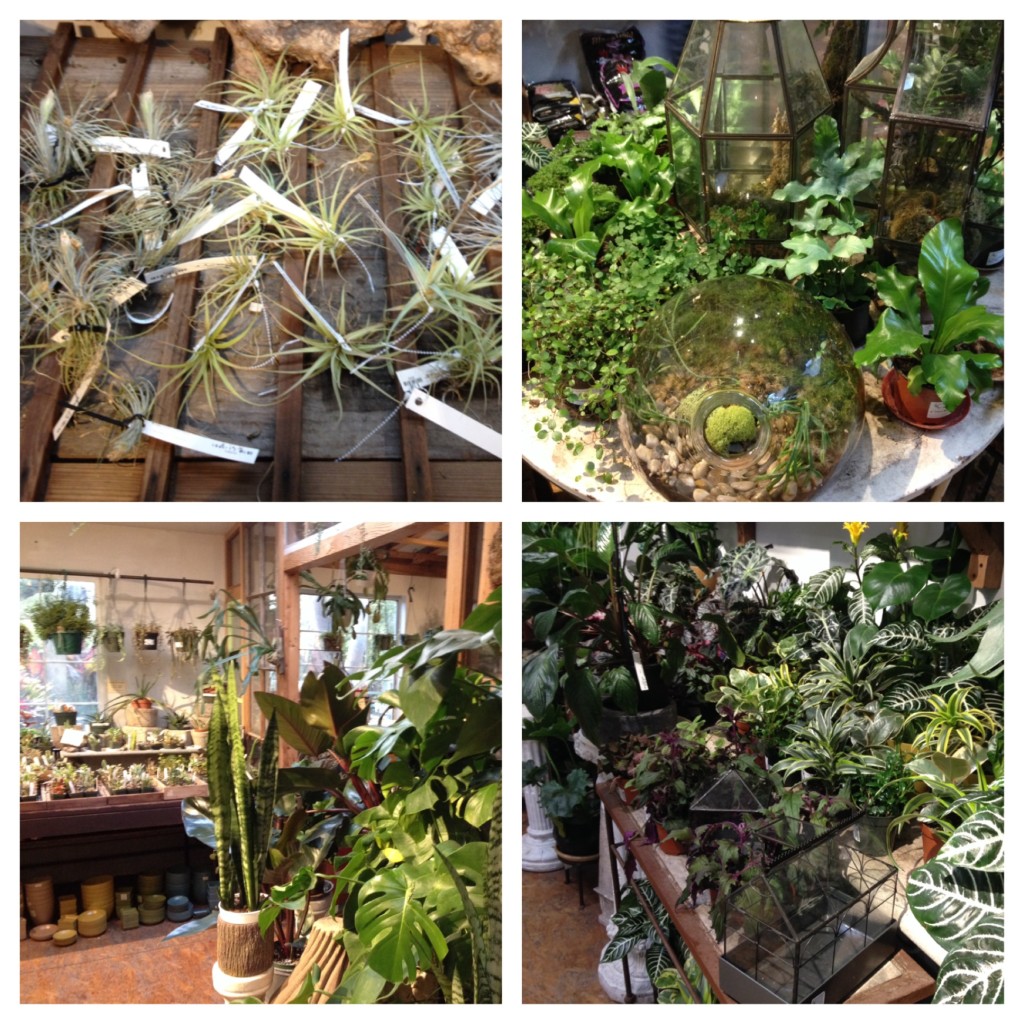 Here's my haul — a bismuth cluster, fluorite pyramids, orthoceras fossils, a dried flower, coral, and purple/gray glass bits: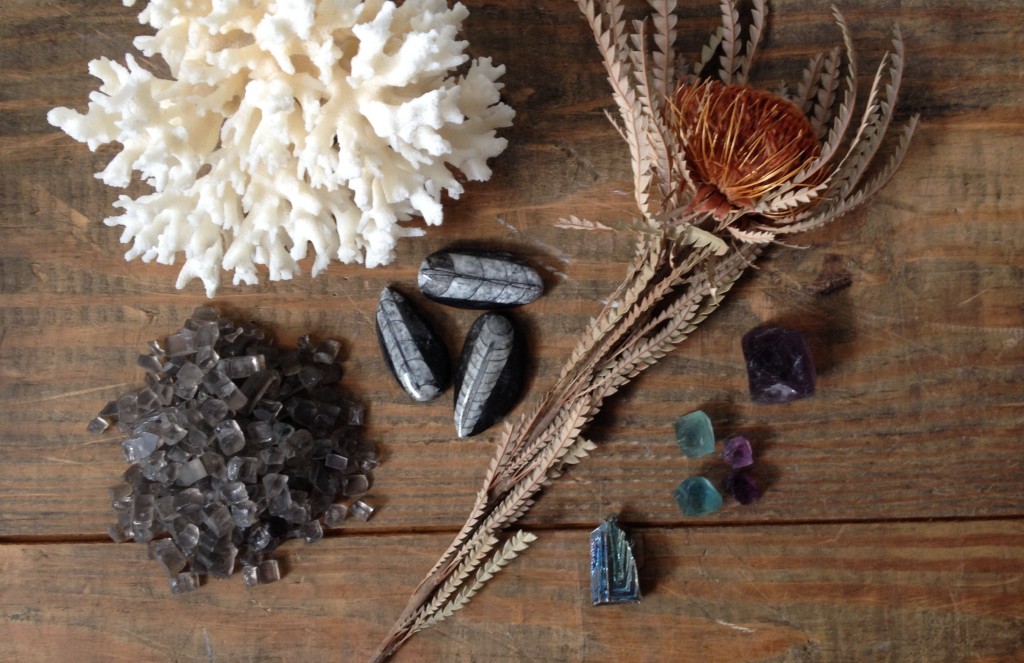 I also got a large senecio, or string of pearls, plant, that I actually managed to bring on the plane across the country! Sadly, it didn't handle the trip very well and came close to dying within a few days. But I salvaged a few strings and repotted them — fingers crossed this little guy lives on!