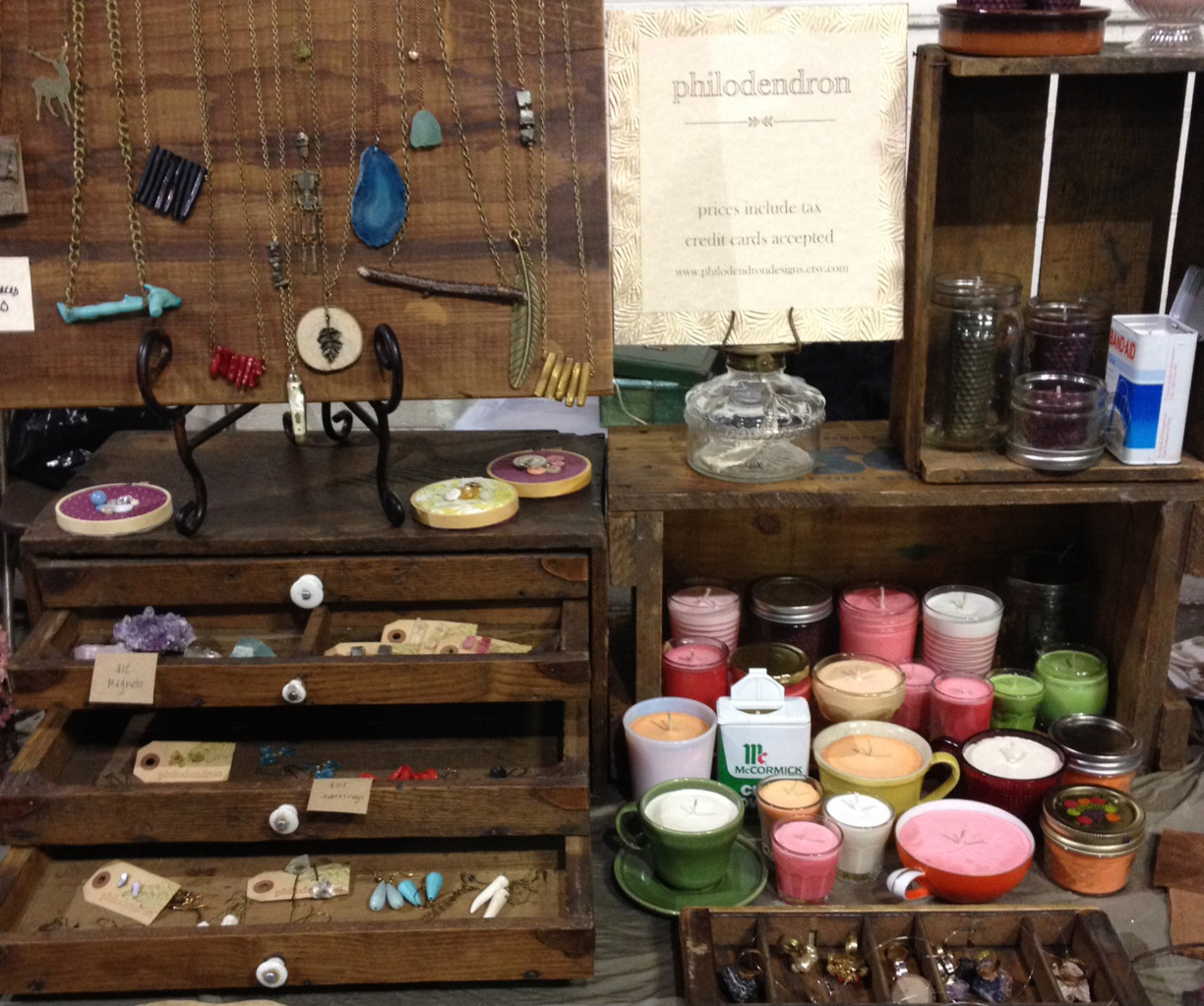 This past weekend marked my third Punk Rock Flea Market as a vendor — as always it was a bunch of fun! I love seeing so many talented artists, makers, and designers under one roof, and it's so fulfilling to see people get excited about the things that I've made. This time I had a few new items on my table, like the ceramic plates I've been making at my Fleisher class, and the concrete planters I put together with some houseplant clippings and the cement casts I've been making. They ended up being a big hit and selling out!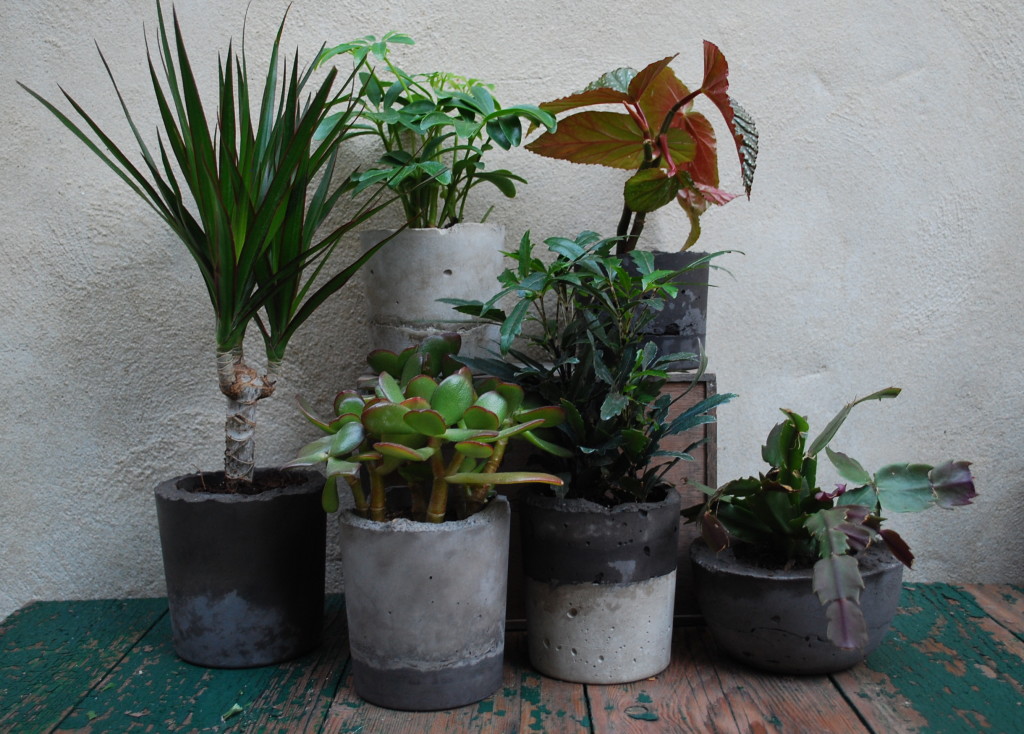 Thank you to the awesome printmakers and graphic designers at the Western Mass-based WE Design Studios for including Philodendron in their blog recap of the event!
Also, thank you to Gabrielle of Zola Jewelry Objects for the beautiful ceramic + stoneware necklace I found at her table — I'm so excited to rock the creations of other local jewelry makers!
And lastly, thank you to Olive, the tiny white french bulldog from the next table over, and Steve, Heidi, + Dennis, who kept me company all weekend!